Those traveling through Detroit during the month of November are in for a treat: Uber is offering up to 3 free UberX rides per person, up to $30, throughout the month to celebrate the latest expansion.UberX is the much more affordable version of the private car service. Rates are cheaper and you're picked up in a sedan rather than a shiny black limo or SUV. I've used it several times and have had only one issue during a recent trip to Chicago, though the company quickly took care of it.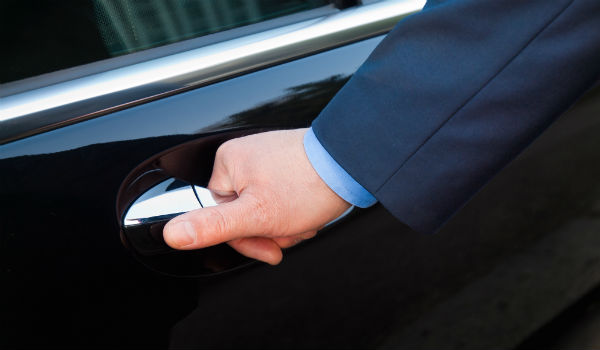 There are no promo codes for this deal. Simply request a UberX car service in the city of Detroit and the discount will be applied to your final bill.
If you don't already have an Uber account, you can sign up with my link and we'll both earn a $10 credit. You're welcome to include your own referral links in the comment section.
HT: Point Princess
Are you going to take advantage of Uber's Detroit promotion?
Subscribe via email for more points, miles and free travel