Last week I was in LA overnight to shoot a segment for the Today Show. During my trip, I used Uber to get around. For those unfamiliar with Uber, it's an app that let's you order a car service on demand. It uses GPS to track you down, show you available cars nearby, and once you've requested a pickup, the driver arrives within minutes. The best part is that payment is handled through the app and includes tip – so you do not have to worry about carrying cash around.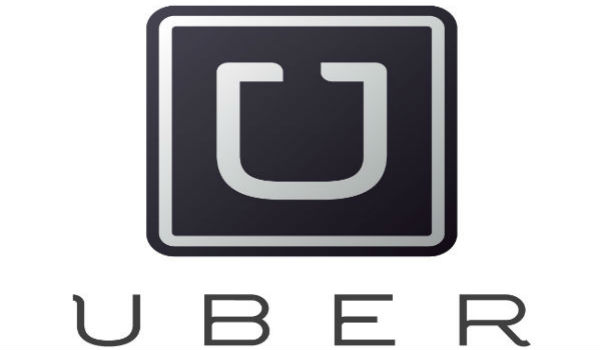 I had used the service during a previous trip to get to the airport, though it was a short distance (the IB offices are right by LAX – great for plane spotting!). I found the service convenient and efficient. Due to the location of my hotel, the shoot, the office, the airport, and the Apple Store (which I utilized when my laptop and phone stopped working at once), it became obvious I should have rented a car. However, I am not a fan of driving in LA. During my college years, I got into two car accidents in a single month…then got a ticket a few months later. Clearly, driving in LA does not bring back warm and fuzzy memories. Uber was a great alternative.
I used the service a total of five times during the trip, mainly for short distances (under 4 miles) and had a great experience each time. You can choose between a regular car (UberX), which is the cheapest option, an SUV, or a Black Car. In some markets, Uber can also be used to request cab service. There's really no need for an SUV/Black car unless you're traveling with a group or want people to think you're important.
The drivers were all gracious and got out to open the door each time. My only complaint is that the estimated pick up time on the app was often inaccurate, though not by much. In addition, a couple of times when I was at the Crowne Plaza, the driver would call to say he had arrived, yet I couldn't see him anywhere. It turns out the GPS had my location wrong. Still, it was a very convenient service, especially for someone like me who doesn't carry cash regularly. At times, cab drivers will scoff at short distances and aren't always thrilled about taking credit card payments. Uber solves that problem, and I love that the tip is automatically calculated in the fare.
I gave all the drivers high marks. The vehicles were clean, there were always plenty of cars around, the drivers were polite and professional, and always took efficient routes. The fares were also very reasonable with Uberx – very much on par with cab fare. Overall, this is a service I highly recommend and look forward to using in the future. It makes transportation so much more convenient, especially in big cities.
If you're interested in signing up for Uber, consider using my referral link to sign up. We will both receive $10 in credit to use for a future ride. Please feel free to add your own referral links in the comment section.
Have you used Uber before? What are your thoughts on the service?
Subscribe via email for more points, miles and free travel