I have an undeserved reputation in some circles as someone who "kills deals." To my knowledge, no travel or manufactured spending hack has ever been shut down because of the limited exposure on this blog. I'm aware of hacks that got shut down after mass media exposure or after prominent bloggers shared it. But not with anything I've ever written about. It's bizarre how some people are obsessed with monitoring my blog and then pouncing when they see something they think will die because I've covered it.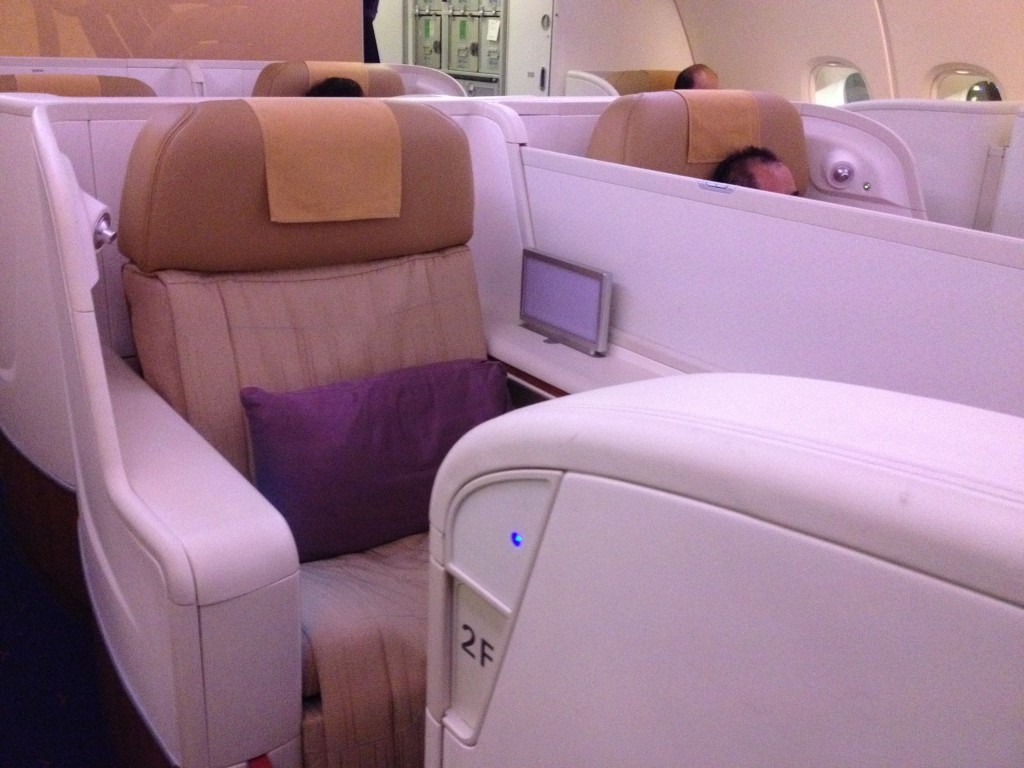 I've got some wisdom to share with those folks that hopefully brings them comfort. I say this with the utmost seriousness and not the least bit of sarcasm: The world will not end if you can't fly first class anymore. You also won't die and no natural disasters will occur if you can't sample the breakfast buffet at the Park Hyatt Paris Vendome. Science can back me up on this. 
I get quite a few emails from people who are concerned about me sharing "secret deals" and killing them. If I haven't written about it already, I probably won't. Or maybe I just don't know about it. Either way, sending emails, lecturing me to keep it off the blog is a waste of time. Because if I want to do something, there's no talking me out of it. But lucky for you all, I'm fairly reasonable and understand that some things are indeed too fragile for even the smallest amount of exposure, so I have kept things off the blog for that reason.
Don't get me wrong, I'm always disappointed when a deal dies. For about five seconds. Then it's onto the next hack. On the up side, the more limiting this hobby becomes, the more creative people get. But in any case, despite our best efforts to limit exposure, even a small group of people can kill a deal by overdoing it. In fact, there was an instance in the past where a single individual brought down a fare deal with a complaint. Things happen. The less time you spend mourning and anticipating the next shutdown, the more time you can devote to discovering new hacks and maybe even putting some of those points and miles towards what they were intended for: Travel.
If this hobby goes down in flames tomorrow, I'll survive. I'm not going to throw a temper tantrum because I can't fly first class (or business class for that matter). Maybe all of us need a bit of a reality check sometimes. Because this mentality of "I want something nice but I don't want anyone else to have it" is really ugly and a common occurrence when people "move on up" in the world. Of course, it's going to rear its head in a community of people who aspire to travel better than what their bank accounts afford them. Perhaps if all of this goes away, people will get back to basics and appreciate travel for the experience rather than the "product." 
Whatever happens, I'm ok with it and you should be too. The world won't end if we can't fly first class anymore and rather than get paranoid about which blogger is going to kill your points and miles cash cow, just enjoy it while it lasts and don't get greedy. This reminds me of what Rick from Frugal Travel Guy used to say: "Pigs get fat. Hogs get slaughtered." That rings true in all aspects of life. 
"Subscribe