Someone on Twitter once called me the Grim Reaper of Manufactured Spending – I really hope that's not the case here. Gloria from Southern California sent me an email a few days ago saying her local Walmart discontinued split payments on bill pay transactions. They informed her they'd changed their system and splitting payments would no longer be a possibility. Thankfully, she's still able to split payments on money order purchases, but my concern is that this policy will spill over to money orders and make its way into other stores.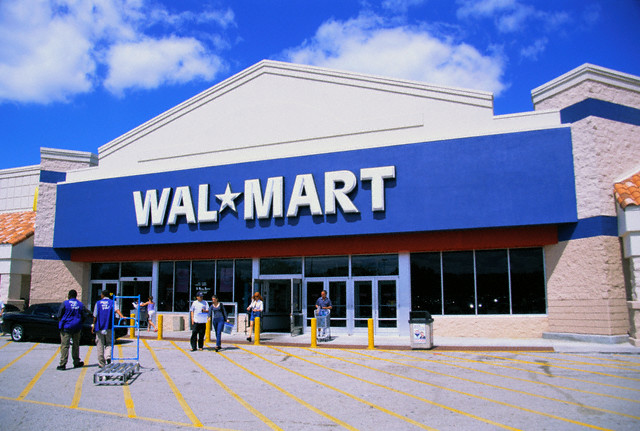 This is all pure speculation on my part. But considering how things have been going downhill and the other times I predicted a downfall and it happened (despite others saying I was exaggerating, it was impossible, etc.), it could happen. Nonetheless, I'm bringing it to your attention. You never know when a manufactured spending method will crash and burn, so it's important to be prepared. That entails liquidating your gift cards rapidly and having a backup plan just in case. 
I'm in Cabo through the end of the week and can't test it out myself. But I'd love to get your ongoing feedback. If you encounter any problems with bill pay or money order purchases at Walmart, please share it in the comment section. 
Subscribe to Blog via Email