Uber is running a promotion that is a bit puzzling, but fun. Today, residents in the Sacramento area can order two large pizzas and a 2 liter coke from Pizza Guys for just $22 through the Uber app and have it delivered by Sacramento Kings point guard Isaiah Thomas – if he's around. I'm not sure how many deliveries he's going to do or why Uber is getting involved in the pizza delivery game, but I do know Pizza Guys beats most of the other chains and if you live in the area, you might as well give it a shot. Here are the instructions for taking advantage of this promotion: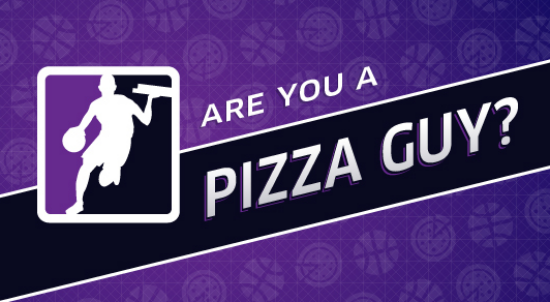 Open the Uber app between 6 p.m. – 8 p.m. on 2/21

Set your delivery location and click the Pizza Guy option

If he's available, The Pizza Guy will head to your location

Pay directly through the app
If you don't have an Uber account, you can join with this link and earn a $22 credit towards future rides. Please note, this is not my affiliate link (which only pays out $20), but a promotional offer included in the email.
Are you going to take advantage of this deal? I'd love your feedback in the comment section if Isaiah Thomas actually shows up at your door.
Subscribe via email for more points, miles and free travel