Last year I put my Starwood Preferred Guest American Express credit card on the chopping block, after determining the business version was a better fit thanks to the 5% rebate at Hyatt offered through the American Express OPEN Savings program. Unfortunately, that benefit is going away on January 1, 2016. While I always put my Hyatt stays on the Barclay Arrival Plus World Elite Mastercard, the 5% Amex OPEN rebate came in handy for Hyatt gift card purchases.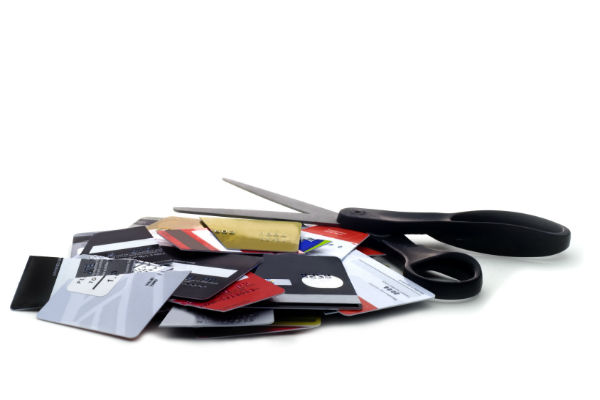 Every fall, Hyatt offers a 10% discount on their gift cards which, combined with the 5% Amex OPEN rebate, meant you could resell them and break even while earning valuable SPG points. Recently, there were even 10% discount codes floating around, which many took advantage of. 
Purchasing Hyatt gift cards at 15% off and then selling them to Carpool at 85% face value was an incredibly easy gift card churning opportunity. Once the promotion ends and Amex OPEN Savings pulls Hyatt from the line-up, there's not much incentive to keep this card over the personal version. Or to keep both for that matter, since they're essentially the same now, with the exception of Sheraton Club lounge access extended to SPG Business cardholders. Sheraton is probably my least favorite hotel chain, so that benefit is completely lost on me.
I've already dumped my personal SPG Amex card and since American Express limits cardholders to earning one sign-up bonus per card, there's no incentive to apply for it again. However, I manage the churning activities of my family and both my dad and brother have the personal and business SPG Amex cards. I've been pondering which version of the card to get rid of.
With the annual fee on both cards increasing from $65 to $95, it doesn't make sense to keep both anymore – no matter how many great Amex sync offers come along. Plus, it's a lot of work for me to track all of these cards and their payment due dates all the time, so it's time to cut some of them lose. With my manufactured spending activities winding down lately, I'm no longer making use of multiple cards, so having an extensive card collection isn't beneficial anymore. The news of Amex OPEN doing away with the 5% Hyatt rebate has made the decision to cancel the SPG Business cards and keep the personal much easier. 
If you don't have a Starwood Preferred Guest American Express card, I suggest you wait until the sign-up bonus jumps to 30,000 points. It's just 5,000 higher than the current offer, but since Starpoints are so hard to come by and these cards aren't churnable anymore, you might as well wait for the higher sign-up bonus to come along.
Has this upcoming change to the American Express OPEN Savings program affected your decision to keep or cancel the SPG Business Card?
Subscribe to Blog via Email