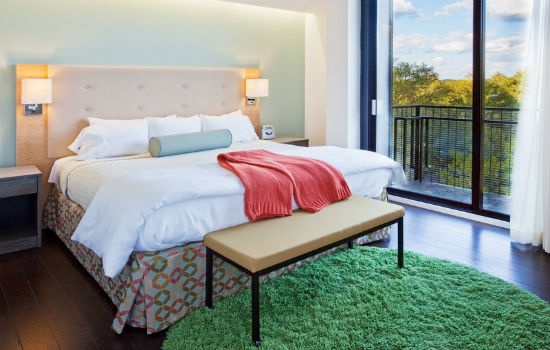 If you've had with lame hotel promotions lately (I'm looking at you Hilton), take solace in the fact that there is always one thing we can be glad about – the IHG Pointbreaks list. I just got word from the PR team that the latest Pointbreaks list will be published on Monday, January 27.  The list will contain 140 properties, including the following:
Hotel Indigo University Area, Athens, GA

Holiday Inn Johannesburg, South Africa – Sandton-Rivonia Road

Holiday Inn Sao Luis, Brazil

Holiday Inn Express Shanghai, China – Shanghai Jinsha

Holiday Inn Berlin, Germany – Berlin City East-Landsberger

InterContinental Phnom Penh, Cambodia
These properties can be booked for just 5,000 points per night, on a first-come, first-serve basis. The rate is valid on bookings through March 31, 2014. Please don't be inconsiderate and speculatively book a month worth of stays. Sure, some bloggers advocate this approach, but it's not fair to those with actual travel plans, so don't.
If you're short on IHG points, check out this post I wrote for FTG on how to top off your account. Be sure to check back here on Monday, when I'll run a post outlining the best properties  on the list.
Subscribe via email for more points, miles and free travel