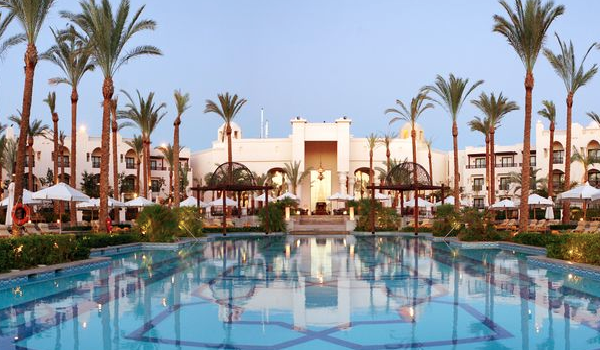 IHG Rewards Club has just announced a preview of the latest PointBreaks hotels, which can be booked for 5,000 points per night between November 24 – February 28, 2015. The complete list will be released on November 24, though the preview is pretty extensive on its own. The quality of this PointBreaks list definitely surpasses the last one, with two Intercontinental hotels and 16 Crowne Plazas. I've done the legwork and rounded up the Intercontinental and Crowne Plaza properties below:
More noteworthy than the quality of hotels are the locations. Whether you need a cheap airport hotel stay or are planning a winter trip to the Middle East, you'll find lots of hotels to choose from in the preview list alone. Be sure to check back for the complete list on Monday morning. As usual, these bookings go fast, so if you're interested in booking any of these hotels, you should do it as soon as the booking period opens up. 
Keep in mind that IHG limits each member to two PointBreaks bookings per hotel. This is actually a good thing, since it cuts down on speculative bookings and allows the rest of us a chance to get in on these discounted rates. 
If you're short on IHG Rewards points, you can transfer them from your Ultimate Rewards account at a 1:1 ratio. These transfers aren't instant in my experience, so you might want to do it at least a day before the booking period opens up. You can also buy 5,000 points for $67.50 or $35 using the Cash + Points trick. For future PointBreaks stays, consider picking up the long-standing 80,000 point IHG Rewards Club Visa, which gets you 16 nights at a PointBreaks hotel. The annual fee on that card is just $49, which is easily off-set by the annual free night cardholders get. 
So if you have an upcoming trip that falls within the PointBreaks booking period, be sure to check out the complete list on Monday and see if it can save you points or maybe cash on hotel stays.
Subscribe via email for more points, miles and free travel