Since I posted about my manufactured spending roundup last week, I've been getting a lot of questions about The Plastic Merchant seller approval process. The Plastic Merchant, it's a manufactured spending-friendly gift card reselling site. What makes them so great is that they inform registered sellers of gift card deals. Sellers can do this while breaking even or making a small profit. The Plastic Merchant does have limits on the number of gift cards they can purchase from members, but it is possible to reserve a certain number of cards so that you do not end up losing out on a reselling opportunity before the gift cards arrive.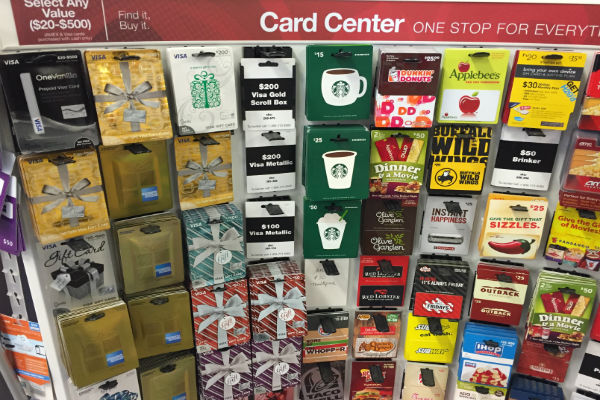 The most commonquestion I've gotten this week was about the approval process for new accounts. A few readers have submitted their seller applications and haven't heard back after a week. This is actually not abnormal. If I remember correctly, it took about a week or slightly longer before my seller application was approved. The Plastic Merchant aims to provide their partners with fraud-free gift cards, so they take the screening process seriously. At the moment they have a long waitlist but will be providing updates to applicants in the coming days.
Through Mike, the company's founder, I also got a bit more feedback about how the screening process works. Many people wondered what criteria The Plastic Merchant looks for in new sellers. Apparently what hurts most applicants is not providing detailed answers. Avoid one or two word answers, as those tend to be the quickest way to get your application tossed. Readers who have expressed worries about not having prior gift card reselling experience will be glad to know that won't disqualify them from getting approved. Having gift card reselling experience gives you a leg up, but The Plastic Merchant does accept new members who have no previous experience.
In short, be sure to answer each question on the application fully and be detailed. While there is currently a waitlist and it may be a while before (or if) you are accepted as a seller, you shouldn't lose hope due to a lack of previous experience. 
Subscribe to Blog via Email