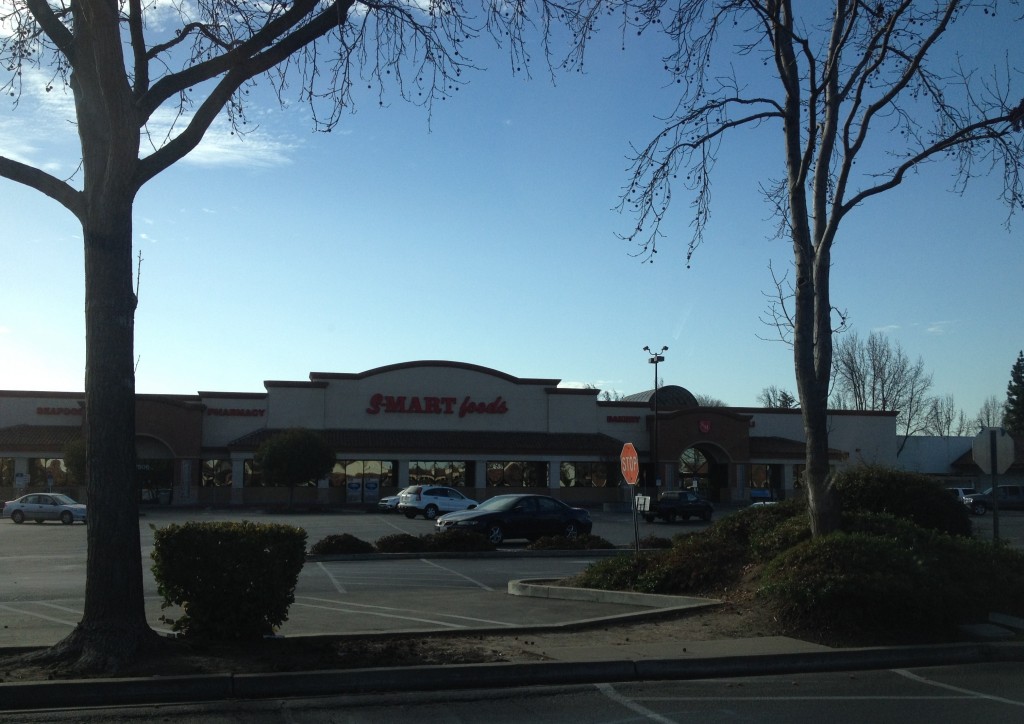 I am heading off to Santa Clara for a really boring weekend. I once again got suckered into taking my sister and her debate team to another JSA (Junior State of America) event. During these events, watching her debate is completely out of the question, leaving me with little to do. Since watching reruns of Parks and Recreation is starting to get old, I'm going to do what I did last time – drive around looking for manufactured spending opportunities. The South Bay is the absolute worst place for manufacture spending. I have readers constantly asking me about Vanilla Reload sources, and even before that gravy train came to an end, I had nothing to share.
I do have a handful of Visa gift cards I need to cash out and I know there's at least one Walmart in the area where I can do that. Grocery stores are plentiful, so I'll be making the rounds to see if any of them will accept credit cards for Visa gift cards. If I can buy Paypower/ReloadIT cards at one of these locations, the whole trip will be worth it.
However, I'm getting weary of rejection, so this is where I put myself at the mercy of my readers. If you live in the South Bay Area and know of any places to buy gift cards or prepaid cards with a credit card, I would love it if you shared your source with me. I won't blog about the location or share it with others, if that is a stipulation. There won't be any clearing of the racks, photo shoots in front of the gift card rack, or instructing the cashier on how he/she can travel the world for next to nothing by doing the same. I'm just going to be bored and need something to do. If you're willing to share, please comment below or email me.
Subscribe via email for more points, miles and free travel