A couple of weeks ago I shared the great news that OfficeMax was once again carrying $500 Visa gift cards and accepting credit cards for the purchase. What made buying these gift cards so lucrative was that you could earn 5 points per $1 through your Chase Ink Plus card and the cards only cost $3.95 per $500 despite being labeled $5.95 each. Unfortunately, it appears the gravy train is now over as Shawn from Miles to Memories reports that OfficeMax has hard-coded their registers to accept cash only for gift card purchases. This is pretty disappointing for most of you – myself included. I didn't even get to take advantage of this deal. I lost my Ink Plus card and when it arrived a week later, I couldn't get to an OfficeMax in time.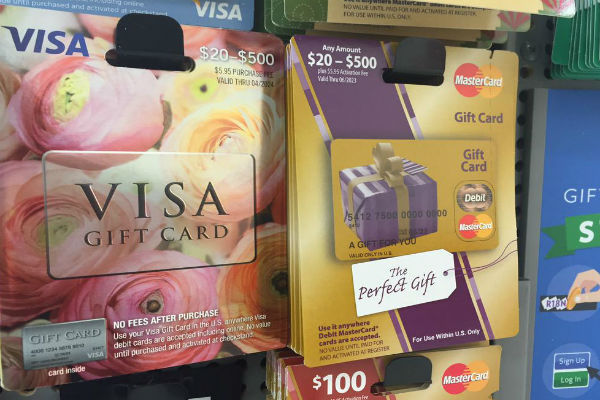 Anyway, if this teaches you anything it's not to hesitate when a great offer comes around. I'm not saying to abuse it. But do take a joyride like Shawn did and see if you can get some easy points out of it. Of course, this has happened before when Office Depot pulled Visa and Amex gift cards from their line-up altogether. So you never know – Staples might throw us a bone and start selling $500 Visa gift cards again. It's also nice that we continue to have access to lots of other Visa gift card sources. So while this news is disappointing, it doesn't leave us completely out of options. 
What are your thoughts on this news? Did you get to buy any Visa gift cards at OfficeMax before the offer was pulled? Also, if you've managed to buy Visa gift cards at OfficeMax today, let me know in the comment section. It may still be alive in some areas, though I'd totally understand if you don't want to get specific about where you've had success buying them today.
Subscribe to Blog via Email