Reload Limit: $500 per day/$4,000 per month
Fees: $3.95 fee per card
Where to buy: CVS, 711
How to Cash Out: ATM, Bank Transfer, Cash back at grocery store registers, Money order, Square Cash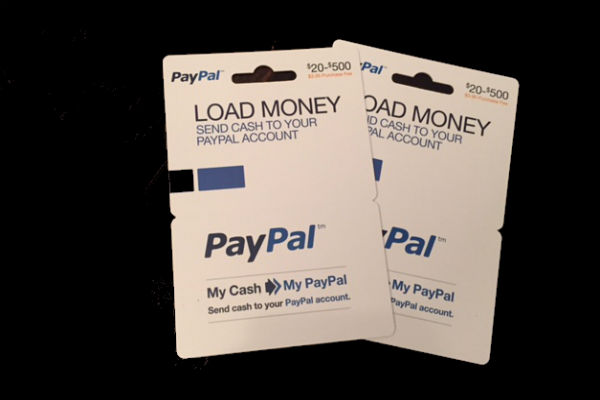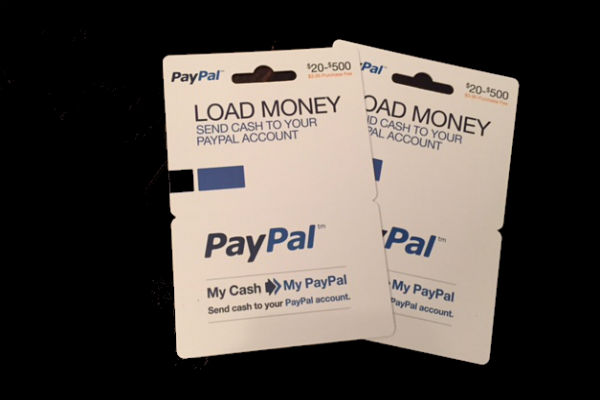 Often a great substitute if your local CVS isn't stocking Vanilla Reload cards (UPDATE: Vanilla Reloads are no longer sold as of April 1, 2015), Paypal My Cash Reload cards can be loaded onto the Paypal Business Debit MasterCard and cashed out via various means. I would avoid doing bank transfers, or do them sparingly to avoid account closure. Paypal Reload cards come in increments of up up to $500 and have a $3.95 fee.
There is a 7-11 in San Francisco that accepts credit cards on Paypal Reload cards, so if you have an Ink Bold/Plus or any card with a category bonus at gas stations, you will earn 2-6 points per $1 spent.
Additionally, the PayPal Business Debit MasterCard offers 1% cash back on all signature-based purchases. A great way to take advantage of this would be to unload the card via Amazon Payments. Not only do you not incur fees for doing it this way, but on $500 you would earn $5, which effectively cancels out the $3.95 purchase fee. I'm currently putting this to the test with Amazon Payments to see if it works or not. If you've tried this yourself, please comment with your results.
Subscribe via email for more points, miles and free travel