Here I am being a hypocrite, going back to churning Visa gift cards when I've said long ago I was done doing that. That's the nature of the beast. The points and miles game is an addiction and I can't seem to kick it for very long. So I did what I swore I was not going to do again – I ordered $6,000 worth of Visa gift cards, most of which will be unloaded via Redbird loads (if I'm lucky) as well as money orders. I also did a stupid thing and decided to order $5,000 worth of Amex gift cards. Back when these could be loaded onto Redbird, it was easy to justify even a $50,000 order. But in the post-Redbird era, they are a pain in the a** to unload. So I set about doing just that, with embarrassing results.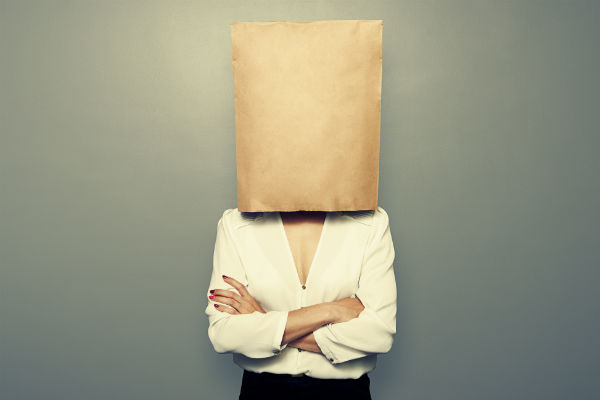 I was in San Jose two weeks ago, making the rounds at different grocery stores to unload Amex gift cards. There was one particular grocery store where I had luck buying ReloadIT and Visa gift cards in the past. I tried to find that store again. However, I looked up the wrong location and ended up at the wrong store, near downtown. I decided to give it a try anyway and picked up two $500 Visa gift cards, intending to pay for them with my Amex gift card. To my surprise, the cashier did an override and approved the transaction – no questions asked. Not even an ID check. 
So I pulled up the Yelp app and attempted to find the other Safeway store, which I finally did! I picked up a $1,000 Reloaded card along with a $500 Visa gift card. Again, the transaction was approved with an override. The cashier didn't even bother checking the card I was using or asking for my ID. With my pathetic $2,500 gift card stack in hand, I was going to make another round but I had to pick up my sister, who was in town for work. 
The next day, I had some time on my hands so I headed out to unload some of these cards. On the way to my local target, there was a Neighborhood Walmart location where I'd successfully used Visa gift cards to purchase money orders in the past. The service at these Neighborhood stores tends to be better and the cashiers don't appear to be up on the rules like their Walmart Superstore counterparts. I went in and requested a $500 money order. However, the $500 Visa gift cards kept getting declined! So I pulled out the $200 cards instead after confirming with the cashier that I could split the payment ("Sure! You can use as many cards as you like"). While I only managed to unload $500, at least I know this location is ms friendly, so I will be back to unload some more.
Next, I headed off to reload my Redbird cards at a Target store staffed with mostly college students – my favorite kind. Why? Because they are the most apathetic and lax when it comes to imposing store policies. However, my cashier was a man. As sexist as this may sound, it's been my experience that men between the age of 19 – 35 make the worst cashiers. They're absolutely adamant about following rules and making others do the same. That's fine when you're manning a self-service frozen yogurt shop, but not at a manufactured spending hot spot where I'm trying to hit my loading quota before my credit card bill is due.
He asked me what type of card I was going to use and I semi-lied with, "debit." In my defense, those gift cards do have "debit" written on them. He repeated, "A debit card?" "Yes." He must have seen right through me because he then asked to see it and shut me down. "Sorry, but we only accept debit cards from actual banks". But this card has a PIN and is processed as a debit card. "Sorry, but it has to be a real bank". There was no sense in arguing, so I left and called it a day.
This has got to be the most embarrassingly low amount of manufactured spending I've ever managed in a week. It's the best I could do at the moment. As a last-ditch effort, I even did a walk of shame back to my local Walmart Bluebird kiosk to see if I could churn out some money orders. I was rewarded with a piece of paper with "Out of Order" written in big, angry letters.
None of this has discouraged me, they're just minor annoyances. I am headed back to San Jose next week where I plan to unload all of these gift cards. With my Asia trip coming up in two weeks, I need to get this last round of cards unloaded so I don't have to worry about it when I return in August.
What has your week in manufactured spending been like? I'd love to know what you're all doing to meet spending requirements and generate extra points and miles.
Subscribe to Blog via Email