I've been MIA for about a month now – if you've been following me on Snapchat, you know I haven't quite disappeared, but I have taken a break when it comes to blogging. Before I launched this blog four years ago, I remember reading a post about "Blogging Don'ts." One of the tips was, "Don't ever write an 'I'm Sorry for Not Blogging' Post. It's completely pointless and nobody cares". So I won't do an "I'm Sorry for Not Blogging" post but I'll explain my absence for those who care.
I've been pretty bored and uninspired the past month, so I decided to step away, recharge and come back when I felt like blogging again. My world has become pretty small over the past three years and I've taken comfort in having very little work to do and a lot of free time to do nothing. For someone who had hustled nonstop most of her life, this was a nice change of pace, but it became pretty dull and boring eventually. 
This recent trip I took to Europe (details to come) was exactly what I needed. I was gone for over two weeks. It felt good to not only shirk my blogging duties, but to travel on my own and go places I wasn't entirely comfortable going. In addition to giving up blogging, I stopped manufactured spending during this period. Not a single Giftcards.com order placed in nearly three weeks.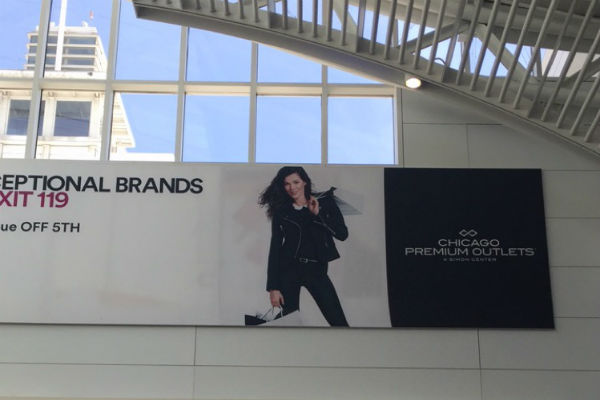 Getting back into the game after such a long hiatus was a bit of a challenge at first. I had about $2,700 worth of Visa gift cards left over from my pre-travel manufactured spending run. Then I headed to my local mall to pick up another $9,500. Thankfully none of my credit cards, which hadn't seen much activity in the past month, got declined like I expected. I did accidentally take the wrong exit and momentarily got lost on my way to Walmart, which hasn't happened since I discovered that particular location. 
One huge positive came about as a result of my hiatus? Due to relentless jet lag, I've been waking up at 5:30 AM and wrapping up my day by noon. I've been making my manufactured spending rounds much earlier and getting a new crowd of cashiers who don't know me. This worked in my favor when I returned to a Walmart store that had previously adopted a no-gift card policy. The enforcing customer service representative wasn't there anymore, making the location safe for gift card churning once again.
I have been having some issues with getting Giftcards.com orders cancelled because of issues with my credit cards. I expect this will resolve itself as I pick up my normal purchase load again. In the meantime, it was very nice to get a payout notice from Yazing: $665.55 worth of cash back, almost entirely from Giftcards.com purchases. This was by far the highest payout I've ever gotten and it was accompanied by a check from iConsumer for a little over $100. They're a bit slower when it comes to payout out rewards. It's still nice to see my purchases from months ago were tracked and confirmed. 
Because I'm a bit out of practice, I've totally been forgetting to put my Wells Fargo card to use. I'm now on day 3 of going on a manufactured spending run and completely forgetting to use that card. I've since written it down on my to-do list, so going forward that shouldn't be a problem. In no time, I'll be back to my pre-travel gift card churning numbers.
Do you ever have difficulty getting back into your manufacture spending routine after a long trip abroad? How do you readjust?
Subscribe to Blog via Email