Maybe the title of this post should be "No Volume Gift Card Churning." Ever since I came back from Asia, I've been off my game. First, there was the fact that I had to re-read old posts to remind myself which stores were ms-friendly. Then this past week, I placed a $9,000 Amex gift card order…remembering shortly after that TopCashBack doesn't offer cash back on denominations over $2,000. I called, cancelled, then placed another order one for $10,000 shortly after. Anyway, I haven't had a chance to unload them yet but I plan on getting the family involved this time around. Since there are five of us, we can easily convert $10,000 worth of Amex gift cards to Visa in one day. It won't be at the same store, but at least it will get done faster.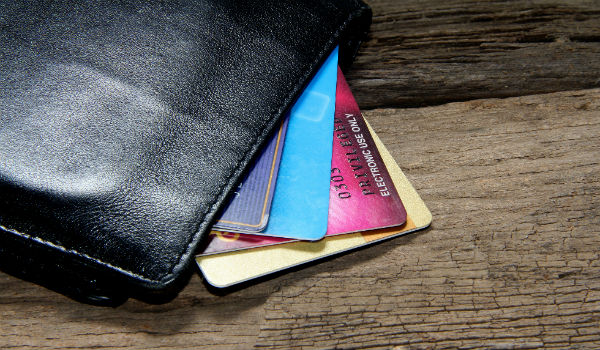 Recently, Target made some changes to their system, which has made reloading Redbird easier. Once the cashiers figure out which code to enter for Redbird reloads (from what I understand it's 15), customers are asked to swipe the Redbird themselves, followed by the debit card. As a result, the cashiers are pretty hands-off and don't even bother policing the card type being used. I don't even hear the old "As a reminder, you can't use Target gift cards to load these cards" anymore. Thanks to this new system change and the fact that I've found an ms-friendly CVS store in town, I'm keeping my manufactured spending activities more local. No more driving out of town, preying on clueless cashiers and avoiding 19 – 35 year-old males ("You go ahead. I'm trying to find my debit card" as I rummage through my purse, stalling for another cashier).  
Once I'm done with my $10,000 stash, I'm gearing up for another $40,000 order. With the 20% bonus on SPG to AAdvantage transfers, I thought I'd stock up on some extra AAdvantage miles courtesy of my Starwood American Express card. Plus, you can never have too many Barclay Arrival miles. Australia isn't going to work out in December after all. I want to get a jump start on booking a spring trip instead. That means lots of gift card churning so I can have peace of mind and book at least 6 months in advance. We'll see how that works out. 
It took a while, but I finally have a local route, ms-friendly stores, and help in unloading a large volume of gift cards. A while back someone asked me whether my time ms'ing wouldn't be better spent working, learning a new skill, or involving myself in activities that will advance my currently non-existent career. While ms'ing for my recent trip to Asia did pay off in spades (I've calculated a value of over $90,000 for the two week trip), I agree that ultimately I should be dedicating more time to important goals I want to achieve. With this new help I'm getting in earning points and miles, it's the perfect opportunity to do just that. 
One of my goals? Writing at least three days a week on this blog. I'm also prepping for grad school admissions. This involves studying for standardized tests, getting old colleagues/supervisors to take time out of their day and write nice things about me that will convince the admissions committee I'm a well adjusted person capable of surviving three years of intense stress and academic hazing. Oh and I also want to shower on an airplane. If it's between the two, I know I at least have a shot at one, thanks to this hobby.
Subscribe to Blog via Email