It's getting tough to keep these weekly manufactured spending posts somewhat entertaining/original. Unless something interesting happens, it's pretty much business as usual. I buy a bunch of cards, unload them, then do it all over again. This week it was to the tune of $38,000. For the most part, these were gift cards purchased at Simon Mall, office supply stores, and from Giftcards.com (thanks to the iConsumer and Yazing promotion). For the most part, it was smooth sailing. Except for some trouble I had with the gift cards purchase from Giftcards.com.
Bancorp issues the Giftcards.com Visa gift cards. When a bunch of them arrived early last week, I activated them online and changed each card's PIN number to the last four digits of the card. I've never had an issue activating cards online before. However, when I tried to unload them, the cards kept getting declined. It happened with pretty much every card. After tweeting my frustration about this, reader Spencer notified me that he had the same problem after activating his cards online. Apparently, it's quite common for Giftcards.com Visas not to activate at all – even after you set a new PIN and despite the fact that the automated service will confirm the card balance.
He suggested I get the Giftcards. com app. I'm pretty averse to cluttering my phone with apps. The only ones I have are a few King games, rideshare and social media apps. However, Spencer explained that the Giftcards. com app has a scan feature. Not only does it make looking up your card balance and PIN convenient, but will detect if your card has not been activated.
I downloaded the app, scanned a gift card, and sure enough: The PIN and balance displayed correctly but a message popped up that my card hadn't been activated. With a single tap, I authorized the app to activate my card and proceeded to do the same with the rest of my gift cards. It was super convenient and definitely something I'll utilize going forward.
On my way to my favorite Neighborhood Walmart, I did stumble upon something I didn't think I'd ever see in the area…a Dollar General store. I've driven through this area dozens of times – I have no idea how I missed it before (maybe the yellow sign blends a little too well into the tan building).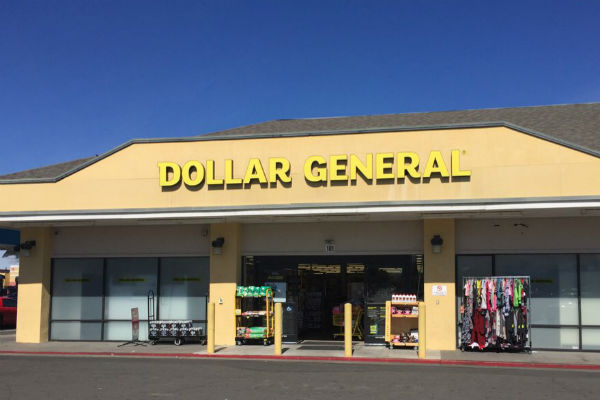 I walked in and saw something else I hadn't seen in a long time (or ever, since they'd been completely redesigned from the old days): Vanilla Reload cards!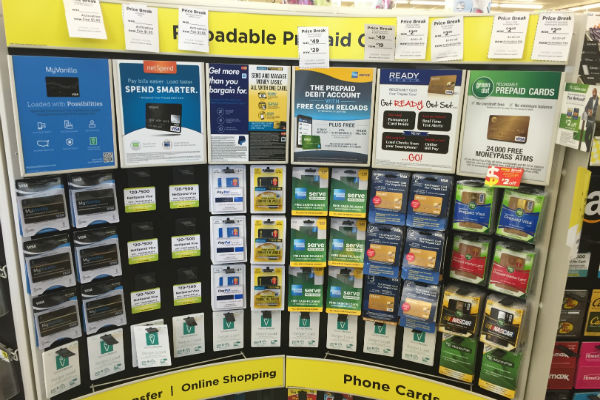 Unfortunately, there was a sign stating all prepaid cards had to be purchased with cash. I confirmed with the cashier that this applied to Vanilla Reload cards as well. I also asked whether they sold money orders. She directed me to the liquor store next door. I walked over to a storefront straight out of Cops and asked the cashier whether I could pay with a debit card. This is a slightly shady part of town, so I wasn't surprised when I was told it was cash only.
It was really unfortunate when I struck out twice. But I did unload a bunch of cards at the aforementioned Walmart, so I was happy with that. Overall, I managed around $38,000 worth of manufactured spending this week. None of this has been as time-consuming now that I've got a reliable route and a great source for buying gift cards. If I really dedicate myself to it, I could easily do over $50,000 a week. It's just a matter of motivating myself to do this rather than something else that may be more productive…
How has your week been in terms of manufactured spending?
Subscribe to Blog via Email