A lot of people out there think manufactured spending has to be done in massive numbers. That if you aren't spending $100,000+ every month you may as well sit on the sidelines. Some people are discouraged because they don't have enough credit or places where they can buy Visa gift cards they can churn for miles. But the truth is, most people don't need to do a ton of manufactured spending. And Visa gift cards are accessible enough nowadays that everyone can earn enough miles for at least a weekend domestic trip, with very little effort.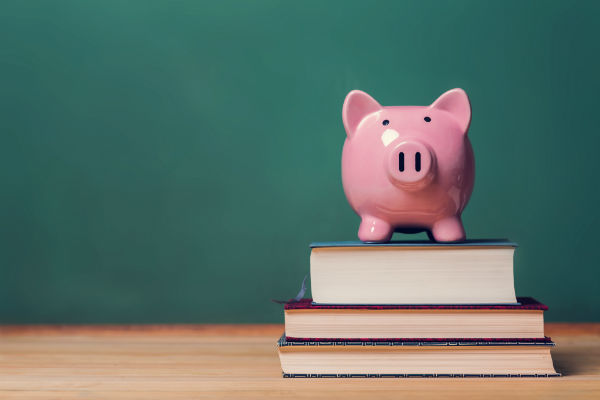 A few years ago I remember reading a post by Chris Guillebeau where he said it takes saving just $2 per day to be able to travel somewhere. The same goes for manufactured spending: You don't have to do a ton of it in order to have enough miles to travel. As little as $5000 a month in gift card churning is enough for most folks to book one domestic trip per year. At $5,000 per month, you'll earn at least 60,000 points or $1,200 if you channel it towards a cash back credit card. That's enough to fly roundtrip anywhere in the U.S., with points or cash leftover to cover hotel expenses. If it's international travel you're after, just $10,000 per month in manufactured spending is enough to travel abroad.
Generating $5,000 – $10,000 per month in manufactured spending is attainable for nearly anyone and doesn't take much effort or organization. We're talking 2 – 4 Giftcards.com orders or a single trip to your local mall's customer service desk per month. It's something most people can do without having to worry about organization and tracking.  
Personally, I can manufacture $1,200 worth of cash back or 60,000 airline miles in about 8 hours. How many jobs out there pay that much per hour? Manufactured spending can be very rewarding when done right and doesn't need to be high-risk or require a ton of time and money. So if you're not pulling off six figure numbers every month, keep in mind that you may not have to. For many people, a single trip to Walmart every month is all it takes to earn enough miles for a roundtrip international flight and a few free hotel nights. 
I myself have cut back on manufactured spending recently; partly due to exhaustion and partly due to laziness. However, in July my parents are going to London for my cousin's wedding. For less than the cost of an economy class ticket, I can manufacture enough miles for them to fly business class. So I'll be stepping things up substantially to cover that trip with points and miles. Or I may take the easy way out and pick up a couple of credit cards instead. 
I'd like to know how much manufactured spending you're doing these days. Do you manufacture miles speculatively or do you create a strategy around your travel plans?
Subscribe to Blog via Email