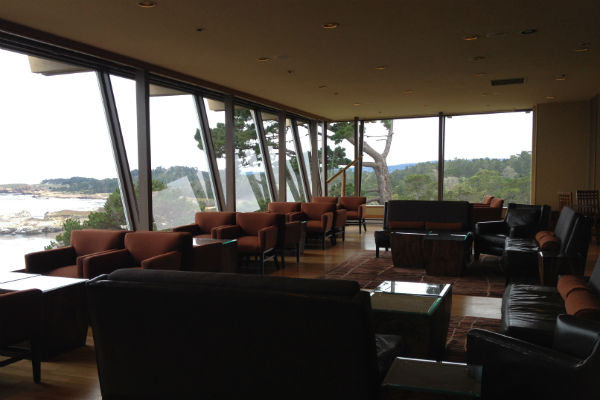 Update 11/18/14: Hyatt has now included eGift cards in this promotion, eliminating shipping costs.
Hyatt is offering a 10% discount on gift cards, which are valid at participating hotels in the US, Canada, and the Caribbean. A $6 shipping fee does currently apply, though if you wait until mid-November to make your purchase, Hyatt will be offering free shipping and extending the promotion to include e-gift cards. Stacked with credit card category bonuses, cash back shopping portals, and the Hyatt My Elite rate, you can save a great deal on your Hyatt hotel bookings. Below are two simple steps to maximize the Hyatt gift card promotion, along with some tips if you're just interested in point accrual:
Step 1: Combine a Credit Card Category Bonus with American Express OPEN Savings
Be sure to enter promo code GPGIFT14 to get the 10% discount, which applies to the gift card amount only. Use an American Express business card that qualifies for the OPEN Savings program to purchase Hyatt gift cards. This gets you 5% cash back. If it's cash back you're after, the SimplyCash Business Card from American Express offers 3% cash back in the category of your choice. Choose travel as your bonus category and you're looking at 8% cash back on your Hyatt gift card purchase just for your credit card bonus alone. According to the terms, the American Express OPEN Savings discount is only valid at participating hotels. However, One Mile at a Time reports that when the promotion ran last year, the 5% discount was credited. 
Step 2: Book Your Stay Through a Cash Back Portal
When you're ready to book your Hyatt stay, go through a cash back portal for additional savings. The highest current payout is 3% cash back offered by TopCashBack (my referral link). Combine this with the 10% gift card discount, 5% OPEN Savings rebate, and 3% credit card cash back, and the savings really add up.
Alternative: Hyatt My Elite Rate
If you're a Hyatt Platinum or Diamond member and your stay is eligible for the My Elite rate, then skip the shopping portal altogether. The My Elite rate isn't eligible for shopping portal cash back and since the 20% discount is more substantial than 5% from a cash back portal, it's obviously the better rate to take advantage of.
This is a pretty generous promotion and absolutely worth taking advantage of if you have an upcoming Hyatt stay. If you're looking to re-qualify for status next year or simply mattress run for the current bonus point promotion, stacking these extra savings can bring down the cost substantially.
This promotion is also a decent way to meet spending requirements via gift card churning. Currently, Cardpool (my referral link) is offering $85 for $100 Hyatt gift cards. They offer a prepaid shipping label, so you will not have to pay anything out of pocket. As for the $15 loss, it can be off-set by the 15% discount that results when you stack the 10% Hyatt gift card promotion with the Amex OPEN Savings program. Of course, it's best to hold off for another week or so, when the $6 shipping fee is waived, in order to further increase savings.
Subscribe via email for more points, miles and free travel