I realize my weekly manufactured spending posts are getting tedious to read, so rather than repeat my Walmart trips in fascinating detail every week, I decide instead to write  about my Walmart trips in fascinating detail every month how much manufactured spending I managed to do in a single month. This turned out to be fairly easy (researching this post was the hard part). Nowadays, I pretty much stick to buying Visa gift cards online, so finding out how much manufactured spending I'd done was a matter of logging into five different Giftcards.com accounts and tallying up the number of orders.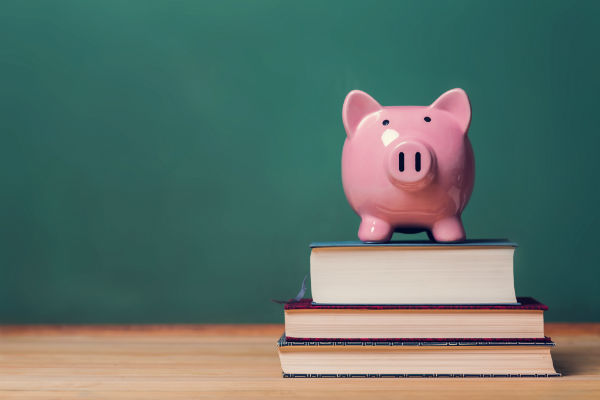 In total, I had 39 orders for $2,492.20 and three orders for $2,035.25 each. There was also one day when I was running low on gift cards and picked up $9,071.10 worth at my local mall. Finding information on so many gift cards was tricky and I'm sure the numbers won't be 100% accurate, but it's close enough. Here's a summary of what I spent and earned in cash back:
Total amount spent on gift cards, excluding fees: $110,550

Fees (gift card, shipping, bill pay/

money orders

): $1,909.45
Total cash back earned via

Yazing

: $1,287.39 ($690.99 has posted so far, as it takes 30 days)
This brings my total out-of-pocket cost to $622.06 so far, without factoring in any of the rewards. How much did I earn? I ended up with the following rewards earned from a combination of airline, cash back, and bank rewards credit cards:
90,413 Arrival Miles = $904.13 travel statement credits

89,714 Discover It Miles = $897.14 cash back or travel statement credits

$470 cash back via the Fidelity Rewards Visa

4,984 Alaska miles

12,460 SPG points

3,239 American AAdvantage miles
The two Fidelity credit cards earned a combined $470 worth of cash back. Since miles earned from the Discover Card can be redeemed for cash in the form of bank transfers, I'll use $152.06 from that stash to cover all of the remaining fees incurred during this process. That leaves me with $745.08 worth of cash back from the Discover It Miles card and $904.13 in travel statement credits from the Barclay Arrival Plus card, for a grand total of $1,649.21 worth of travel credits. 
I didn't earn many airline miles or hotel points, but that's because I've been focusing on cash back and points that offer flexibility on future paid travel. That being said, I'm sure I'll easily get 2 cents per point out of the airline miles and hotel points that I did earn. The Barclay Aviator Red AAdvantage card was offering a 30% bonus on purchases made through the end of September (up to 5,000 miles), so I managed to put one Giftcards.com order on the card. Not a huge haul, but at least I earned more than the standard rate. Plus, I can always put AAdvantage miles to good use.
The 12,460 SPG points I earned will undoubtedly come in handy at some point. I haven't decided whether to transfer them to Alaska Mileage Plan or convert them to Marriott points for a Hotel + Air package, but either way – there's no such thing as too many SPG points. I don't like to transfer points speculatively, so I'll probably just wait it out until December, a.k.a award booking season. My previous travel plans will have to change since I just learned that the Calais refugee camp (along with the organizations running the camp) will be evacuated on October 31. I'd still like to go to Europe, but now I have to find another city to volunteer in and that might affect which airline miles I need to focus on earning. 
This whole process was actually really productive for me and I think I'll do it every month – to keep both myself and readers informed about the amount of time and money I spend on this hobby and the rewards I reap as a result. The numbers I pulled are actually on the low end. If I put in a bit more time, I could have easily purchased at least another $10,000 worth of gift cards per day and tripled my rewards. However, that would have required more than the 1-2 Walmart runs per week I'm currently willing to dedicate to gift card liquidation. 
In any case, I think I did pretty well this month based on the amount of time and effort I put into earning these rewards. So how much time did it take? I can usually liquidate around $28,000 worth of gift cards during a single Walmart run that takes me to four locations and around 3 hours to complete. So we're looking at 12 hours spent on four gift card runs. Let's factor in another 3 hours spent ordering the gift cards, activating them, paying off credit cards, and keeping track of the entire process to make sure it all runs smoothly. That's 15 hours of manufactured spending that earned me over $2,000 worth of airline, travel, and cash back rewards. Who said manufactured spending was a waste of time?
Subscribe to Blog via Email