I started a new full time job a month ago. I was a little concerned about how it would affect my manufactured spending activities, but I'm happy to report it's been largely positive. My work schedule is manageable and the commute is easy. Luckily, I don't have to sacrifice my weekends or spend an inordinate amount of time driving to my favorite Walmart store. My new job has actually saved me time. I don't have to dedicate 1 – 2 hours to drive out of town and liquidate ~$20,000 worth of gift cards anymore. A 10 minute detour on my way home from work gets the job done. Update: Office Depot has begun limiting 2% cash back on gift card purchases to $200 worth of spend per quarter (i.e. you'll only earn a maximum of $4 per quarter).
As for the actual Visa gift cards, I can order them online or buy them at Office Depot or my local mall (which I also pass on my way to work). With Giftcards.com's lowered cash back portal payouts, I'm sticking largely to the latter. It's a small protest until they increase their rates back to previous levels. However, at the moment I'm not ms'ing in large enough numbers to get multiple gift card merchants involved.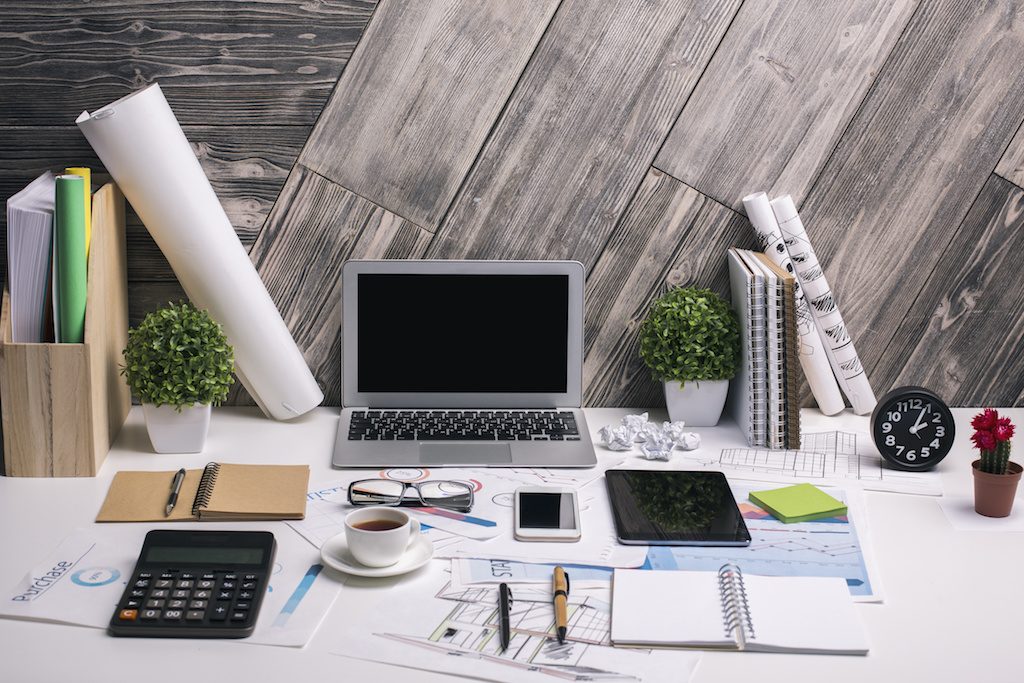 At the moment, I don't really have any concrete travel plans. I am planning a surprise trip for my sister some time this year. She's working very hard at a coding bootcamp and when she's done, it will be my gift to her. However, it never hurts to earn certain points speculatively. I can't imagine I won't have a use for Alaska miles, Ultimate Rewards, or Starwood points on short notice. Yes, I've even ramped up spending on my Starwood credit cards, despite my previous reservations about using SPG cards for manufactured spending.
I'm not pulling the numbers I was last year. However, going forward I will try to generate at least $50,000 in manufactured spending every month. After my Arrival card got shut down and I hit the 1-year mark on my remaining Discover It Miles Cards, there hasn't been much incentive to keep manufactured spending in large volumes. But again, once I figure out my travel plans, I'll have something to work towards. In the meantime, there have been some great gift card reselling opportunities via Amex Offers, so I'll likely start doing more business with The Plastic Merchant again. 
So far, my new job hasn't had a negative impact on my manufactured spending routine, since I find it totally feasible to churn gift cards after work. A huge positive that has come about as a result of this new job? It has made blogging more of a hobby again (as opposed to work). I'm once again enjoying blogging and churning gift cards, while doing something more meaningful with the rest of my time. When I finally do take a vacation, I'll also feel like I actually earned it. Plus, I still have the advantage of saving massively on premium travel thanks to this hobby. Right now (to quote an annoying Disney song), I've got the best of both worlds. 
Are you currently manufactured spending with a full time job on the side? How do you manage to do both?
Subscribe to Blog via Email