One of the toughest things about manufactured spending is keeping track of everything. There are large spending requirements to be met, gift cards to unload, credit card balances that must be paid off to avoid interest fees, and due dates to keep in mind. If you're doing all of this for more than one person, it gets even more stressful. Not to mention the risk of screwing it up increases substantially.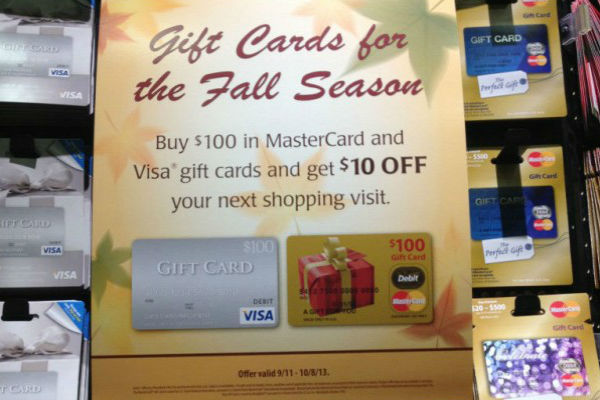 I'm in the midst of an $82,000 spending challenge and have gotten a few emails from folks asking how I'm able to keep track of it all. My system isn't very sophisticated. I used to write it all down in a notebook, though that can get tedious fast. Excel spreadsheets are an eyesore, so I've resorted to a simple table I created using a word document. Here's a mockup of what it looks like:
Credit Card
Balance
Closing Date
Due Date
Payoff
Spending Requirements
Progress
Bofa Alaska
$2,000
September 30
October 5
- Paid $2,000 on 9/29
$10,000
- $3,000 in July
- $5,000 in August
It contains all of the information I need to keep track of the progress I've made in meeting spending requirements. It also helps me track credit card due dates, balances, and how much I've paid off. For example, if I've just made a $2,000 payment on my Alaska card, I'll make a note under "Payoff". At the end of each month, I add a note under "Progress" about how much of the spending requirement was met. This helps me prioritize which spending requirements to focus on at any given time. It's a fairly simple process and without it, I'd have difficulty keeping track of my manufactured spending activities. 
I also have a separate place where I keep track of all my gift card balances, including American Express, Visa gift cards, and Amex for Target. Occasionally, I'll use a gift card for a student loan payment via Evolve, resltuing in a balance under $5. I keep track of them all in an email file so I can use the right cards to load to my Starbucks account. This is an easy way to track and unload gift cards with small balances, as well as larger ones.
Manufactured spending is becoming increasingly difficult hese days, with Walmart making it a hassle via their broken Bluebird kiosks, shopping portals pulling American Express gift cards, and other inconveniences. Once I meet my $82,000 spending requirement, I'll take a break from it for a while. It's becoming way too time consuming, inconvenient, and risky. More importantly, all of the hassles are taking the fun out of it. 
Subscribe via email for more points, miles and free travel