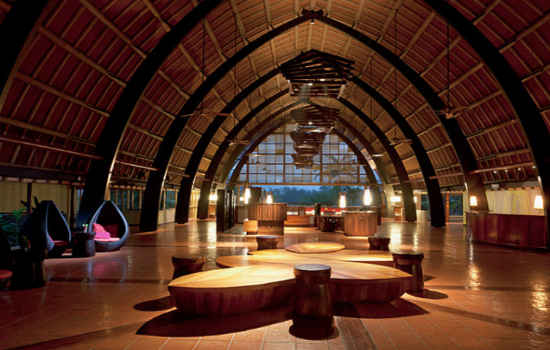 Yesterday I mentioned that IHG Rewards would be announcing it's latest Pointbreaks list on Monday. Well they have just released the entire list on the IHG Rewards Club community forum. You still can't book these properties until Monday, but at least now you have a complete list to help you make your travel plans. There are three Intercontinental hotels on the list, along with several nice Crowne Plaza properties: Below are some of the highlights:
InterContinental Beijing Beichen

InterContinental Phnom Penh

InterContinental Mendoza

Holiday Inn Nantong Oasis International

Holiday Inn Express Tianjin City Centre

Holiday Inn Vanatu

Crowne Plaza Shenzhen Longgang City Centre

Crowne Plaza Yichang

Crowne Plaza Shanghai Fudan

Crowne Plaza New Delhi Rohini

Crowne Plaza Semarang

Crowne Plaza Harare-Monomotapa

Crowne Plaza Sahara Oasis Port Ghalib Resort

Crowne Plaza Ankara

Crowne Plaza Gatineau-Ottawa Plz Chaudiere

Crowne Plaza Suites Tequendama Bogota

Crowne Plaza Guatemala

Crowne Plaza AsuncionCrowne Plaza Nashua
For those who are able to just pick up and go as they please, this should give you plenty of time to make travel plans and take advantage of the incredibly 5,000 point nightly rates.
Subscribe via email for more points, miles and free travel