For those of you who travel frequently and enjoy lounge access either from elite status or credit cards, keeping track of which lounges you have access to can be challenging (what a nice problem to have!).
LougeBuddy is an app designed to make these decisions easier. In addition to providing reviews and photos of club lounges around the world, the app tells you which airport lounges you have complimentary access to.
Download the app on your iPhone, provide your elite status information, lounge memberships, along with the type of credit cards you have. You do not have to provide your credit card number – simply indicate which card you have that may grant you lounge benefits.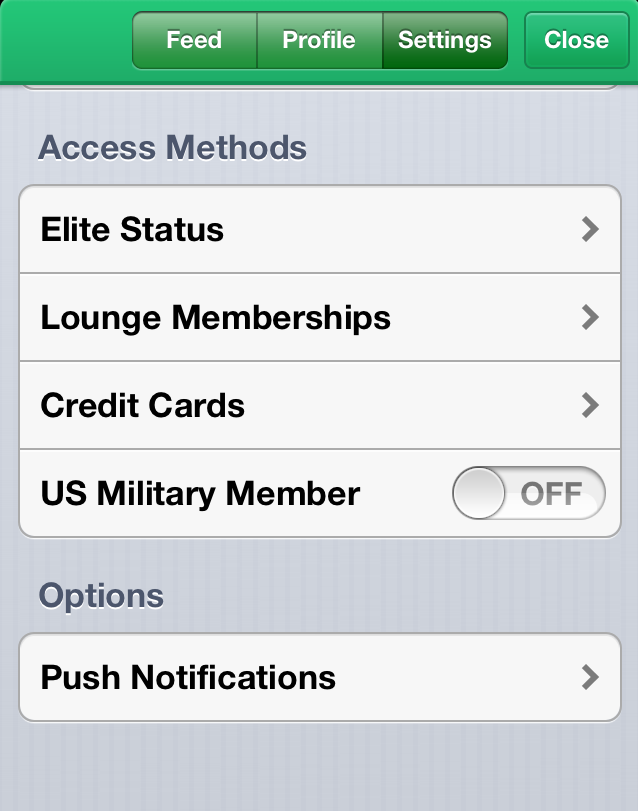 Once this information has been submitted, you'll have access to LoungeBuddy's database of airport club lounges throughout the world. Simply choose an airport and you'll be presented with a complete list of lounges. Based on the information you provide, there will be a special marker next to the ones you have complimentary access to.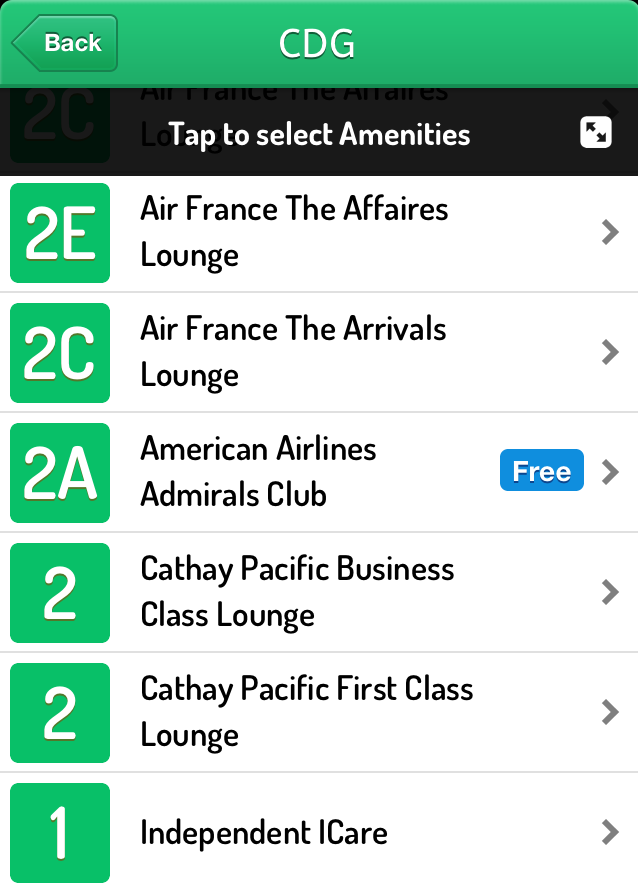 Now for the best part: LoungeBuddy is offering 50 free downloads to PointChaser readers. Please note, LoungeBuddy is currently only available for iPhones. LoungeBuddy wants reader feedback about the app, so please be sure to leave feedback in the comment section after trying the app.
Have you used LoungeBuddy yet? Do you find the app useful? Please comment below.
Subscribe via email for more points, miles and free travel