Winner: Since there are three cards available, I selected three people via Random.org: Carol, Isaac, Jade please feel free to reach out to Tim via Twitter Direct Message to finalize the transaction. If you don't have a Twitter account, email me your contact info and I'll pass it along to Tim.
Update: Tim actually has three cards with $1 on them, not one card with $3. So there are three cards up for grabs!
Redbird may have lost some of its luster since the credit card loading option has been eliminated. However, having a Redbird card is still worthwhile since it can be loaded with a PIN-enabled Visa gift card.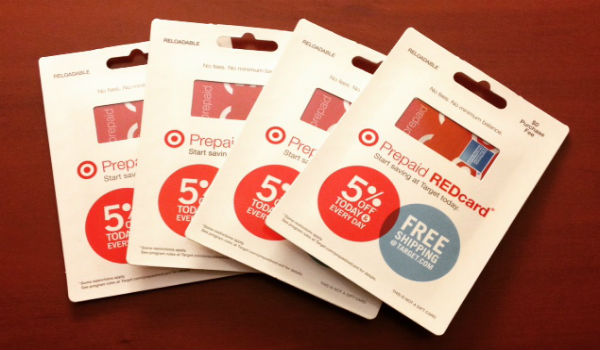 Reader Tim has an extra Redbird lying around with $1 on it that he wants to get rid of. Instead of asking for payment, he's simply asking for a $20 donation to charity along with a screenshot of the payment confirmation page. Considering Redbirds are sold for as much as $40, this is a pretty good deal: You get a great manufactured spending tool and a non-profit organization benefits from it.
Tim has asked me to pick the charity but I'll leave it to the winner to do that. I'm typically not big on NPO's but UNICEF does great work on behalf of children around the world so I suggest you make your donation to them. Currently, they're providing support to victims of the Nepal earthquake, so donations are very much needed. According to Charity Navigator, over 90% of UNICEF's expenses are spent on programs and services, so your donation will be well spent. Regardless of whether there's a small prize involved or not, UNICEF is a great organization to support.
So if you want a chance to generate 5,000 – 25,000 points every month in exchange for a one-time tax-deductible donation, simply leave a comment in this post by 11:59 PM (PT) today letting me know which charity you'd like to support with your $20 donation. I'll randomly choose a winner and announce it here at 1:00 AM (PT). Along with instructions on how to get the prize delivered. I know it seems silly to do a "giveaway" for something you essentially have to pay for. Doing it this way ensures that Tim's inbox isn't bombarded with requests. Plus, everyone who wants the card has a fair chance at getting it.
Subscribe to Blog via Email