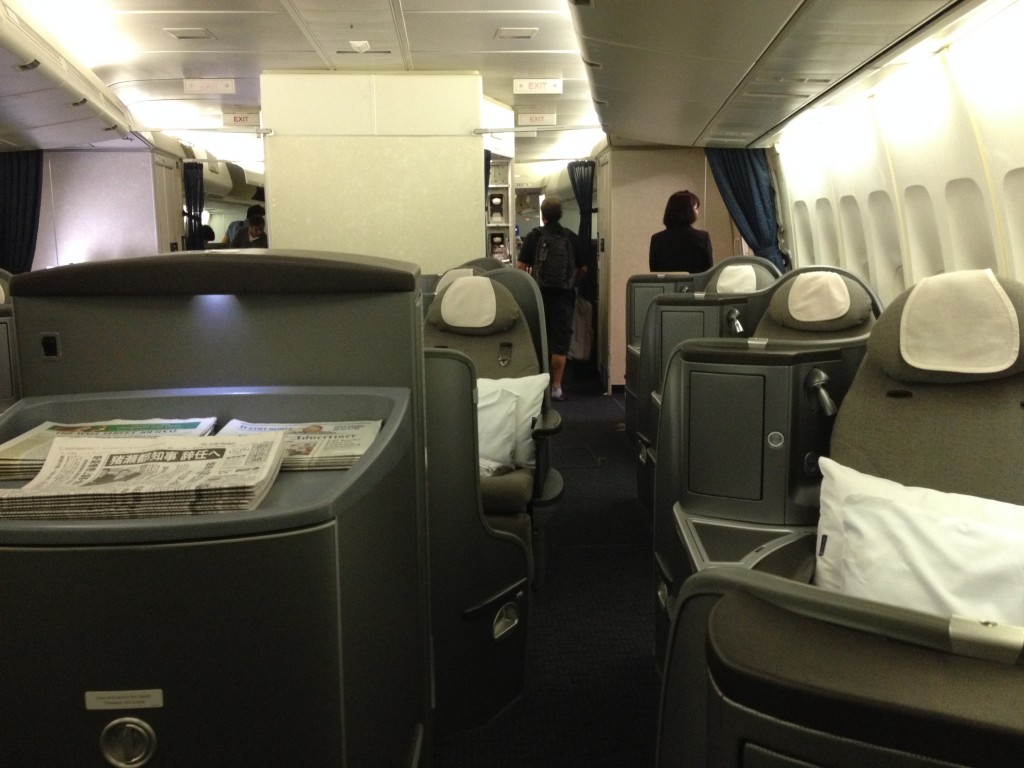 Recently my dad decided that since my family can't get their travel plans to Europe together (with Ramadan coming up, we can't fit our travel plans into two weeks – too many places to see!), my 17 year-old sister should go to London by herself. She'll be staying with family, so no wandering around the city by herself, dragging a sad suitcase along. I'm finding decent availability in the next couple of days, however I'm faced with a dilemma: Do I send her there in coach or business class? If we were traveling as a family and it was a space issue, I'd gladly sit in coach so she could sit up front with my parents. However, she's traveling alone, it's at least 10 hours of travel (more when you factor in the inevitable layover), and we have the miles for it.
My parents are telling me it's excessive, unnecessary and to just put her in good old fashioned economy class – which all of us grew up flying back and forth between Germany and the US. Plus, I'm not sure it's a good idea to get a teenager used to flying in a premium cabin. Or that it's entirely necessary.
A couple of years ago she and my mom traveled on Air Berlin business class in the recliner style seats and she wasn't impressed by any of it – the food, the seat, the lounge (not that I blame her – Air Berlin's old business class product doesn't look all that great). She's tough to please, but it's not about impressing her. Since she's traveling on a 10+ hour flight (likely on a domestic carrier), she's about 5'7, and likely flying a domestic carrier, I'd like to make the experience more comfortable. I don't know what I'll do, but I'd like to get feedback from you: Which cabin do you book your kids in when they're traveling alone vs. as a family? And do you think sending a teenager to travel alone in business class is excessive?
Subscribe via email for more points, miles and free travel