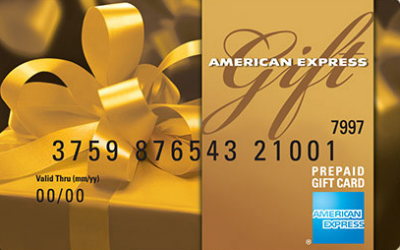 Updated 2/13/14: A reader has reported that the Big Crumbs offer is back down to 2.1%. TopCashBack remains at 3.5% through 2/15/14.
Yesterday I wrote about TopCashBack, Big Crumbs, and Barclays RewardsBoost running bonus promotions on Amex Gift Card purchases. Today, Michelle at Miles, Points, and Mai Tais notified me that the cash back for Big Crumbs as increased from 2.1% to 3.5%! It looks like they are directly challenging TCB's 3% cash back offer.
If you don't already have a Big Crumbs account, consider using my affiliate link, for which I will receive a percentage of sales. You can also refer other (include your links in the comments) and earn a commission every time they purchase anything through Big Crumbs. However, keep in mind that this current 3.5% payout on American Express Gift Cards does not qualify for a commission.
Subscribe via email for more points, miles and free travel