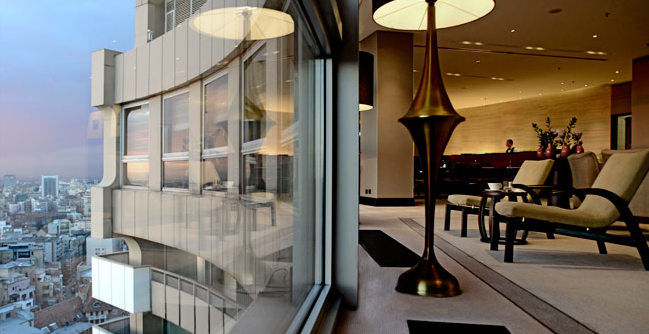 IHG has just released a preview of it's quarterly Pointbreaks promotion. During these promotions, participating properties can be booked for just 5,000 points per night. For example, the Intercontinental Bucharest (which I listed as one of the best Category 4 IHG Rewards Club redemptions) is discounted from 25,000 points per night; essentially giving you a book-5-nights-for-the-price-of-one deal. Considering IHG's award chart ranges from 10,000-50,000 points per night, you can get great value out of this promotion no matter which hotel category you book into.
This quarter's list is pretty vast and includes 5 Intercontinental properties, 13 Crowne Plazas and two Hotel Indigos. There are also several nice Holiday Inn hotels that are worth checking out if you're traveling to those cities. Here's a list of the most notable properties on this quarter's Pointbreaks list:
United States 
Europe
Asia and the Pacific 
Africa and the Middle East 
Americas
Since IHG recently imposed a limit of two Pointbreaks bookings per hotel, hopefully that opens up more space than in the past, when people made speculative bookings spanning several months, leaving the rest of us empty handed.
If you're interested in any of these hotels, the booking period starts July 28 and runs through September 30, 2014. If you're short on IHG points, be sure to read this post on how to stock up in time to take advantage of this promotion. Remember, Pointbreaks bookings are limited and available on first-come, first-serve basis so you may want to start the booking process early Monday morning.
Subscribe via email for more points, miles and free travel