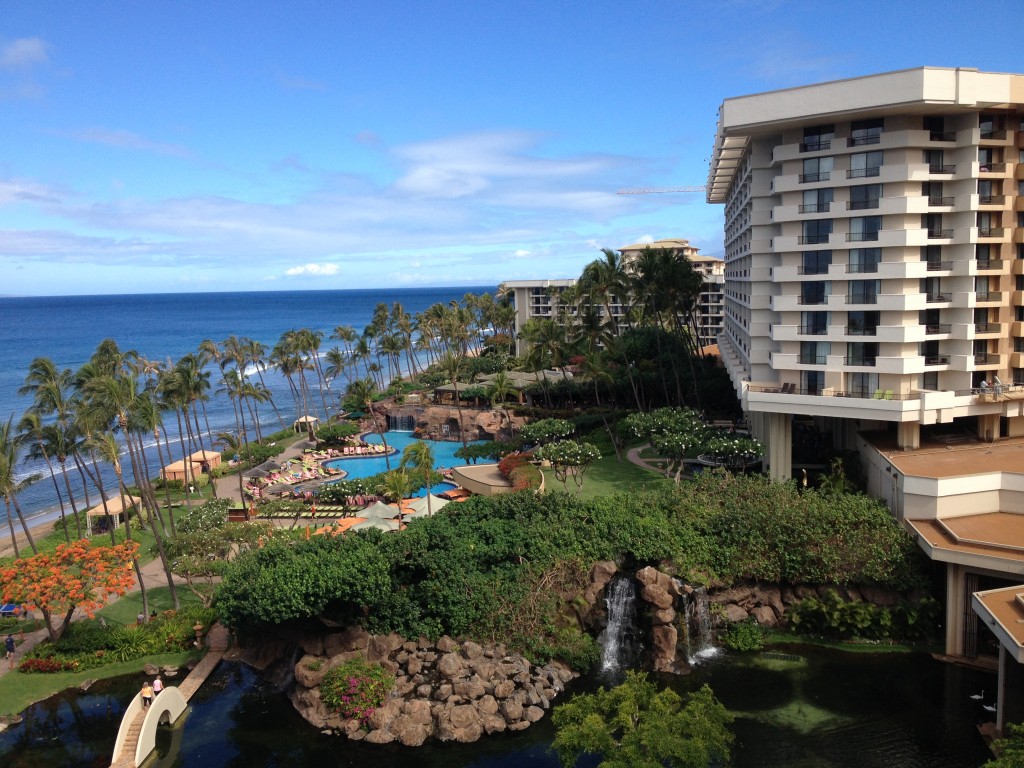 As if the recent United devaluation wasn't bad enough, now Hyatt has decided to join in on the fun and devalue the Gold Passport program. They certainly didn't go easy on us either. Starting January 7, 2014 the program will be devalued in three ways:
A new category. Hyatt is adding a 7th category to Gold Passport. This category will require 30,000 points per night for a standard room.
Increased redemption rates. Category 5 and 6 rates are increasing to 20,000 and 25,000 points per night. This is a 2,000 and 3,000 point increase, respectively.
Upgrades = Downgrades. Currently, you can use 3,000 points to upgrade a standard room to Club level for up to 4-nights. A suite would require 6,000 points per stay. In January, you'll need 3,000/6,000 points per night to upgrade a room.
There are also some changes in the hotel categories. Seventeen hotels, including the Park Hyatt Maldives, remain at Category 6, while the Hyatt Regency Maui has moved down to Category 5. The downside? Twenty-seven hotels have moved up in category – including the Hyatt Place New York/Midtown South. This means you can no longer use your annual free night certificate from the Chase Hyatt Visa in New York, as there are no more Category 4 properties left.
The new category isn't entirely terrible – I wouldn't have used 22k points per night to stay at most of these hotels, so it's not a huge loss for me, personally. I can always pick up a Chase Hyatt card and use the two free nights to cover the Park Hyatt Paris Vendome, if I really wanted to. The slightly more irritating thing for me is having to update the Best Hyatt Gold Passport redemption series.
I sure hope Ultimate Rewards is looking at new partners after this latest devaluation massacre. What are your thoughts on the Hyatt Gold Passport Devaluation?
Subscribe via email for more points, miles and free travel