The last easy manufactured spending tool is coming to an end: Amazon Payments will be shutting down on October 13, 2014. If you've been using the fee-free service for manufactured spending or to meet credit card spending requirements, that will no longer be an option next month.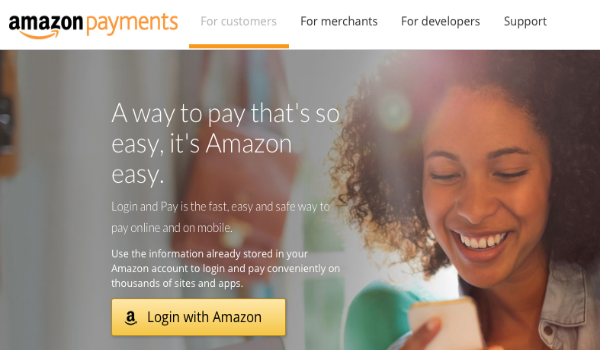 For years now, people have been using Amazon Payments to send up to $1,000 per month to family members free of charge, using mile-earning credit cards. It was also an easy way to unload American Express gift cards purchased at a profit via cash back portals. I've been steering clear of Amazon Payments until recently, being a bit overly cautious about getting shut down for this widespread activity. It seems Amazon has beaten us all to the punch and rather than shutting accounts down, the service will be discontinued altogether. 
The good news is now you can really go at this without worrying about attracting attention – granted the limit is still $1,000 per month and you only have two months left to take advantage of it. With my combined 4 family accounts, I can knock out an easy $4,000 from the $82,000 spending challenge I took up in July. That has been moving at snail pace thanks to me slacking off and opting to binge watch Revenge rather than fulfill my travel hacking duties. In any case, it's nice that Amazon has at least given us a months warning.
There are other payment services like Google Wallet and Venmo, but they tack on hefty 3% transaction fees that makes manufactured spending with them less than ideal. Plus, now that shopping portals have pulled Amex gift cards, the 3% fee is no longer off-set by the cash back previously earned from the portals. 
If you're holding onto gift cards after the Amazon Payment shut down, you can unload them via American Express for Target or Google Wallet, if you get absolutely desperate.
Maybe it's the drama filled episodes of Revenge I've been watching nonstop, but Amazon Payments shutting down isn't that shocking to me. All of these mile-earning cash cows (if that makes any sense) eventually come to an end and this one lasted way longer than I had expected it to.
What are your thoughts on Amazon Payments shutting down?
Subscribe via email for more points, miles and free travel